Free English Test
If you want to test your level of English and get an idea of your skill, try this free English test. The English test has 4 pages and starts with level A1 (beginner) on page 1, then progresses to level B2 (intermediate) on page 4. It should take between 10 and 30 minutes to complete The Free English Test.
This English test is for your personal use only. The results are not official and are not a substitute for TOEIC, TOEFL, FCE, CAE, OR CPE. However, they should help you understand where you need to improve or what English course you need.
English Test Instructions:
Get comfortable & find a quiet, peaceful place where you can focus
The test has around 50 questions and will take 10-30 minutes
Choose the best answer for each question.
Use the most standard, obvious logic when you choose.
If you enter your name and email at the end, we will email you a copy of all the questions answers, and corrections.
Good luck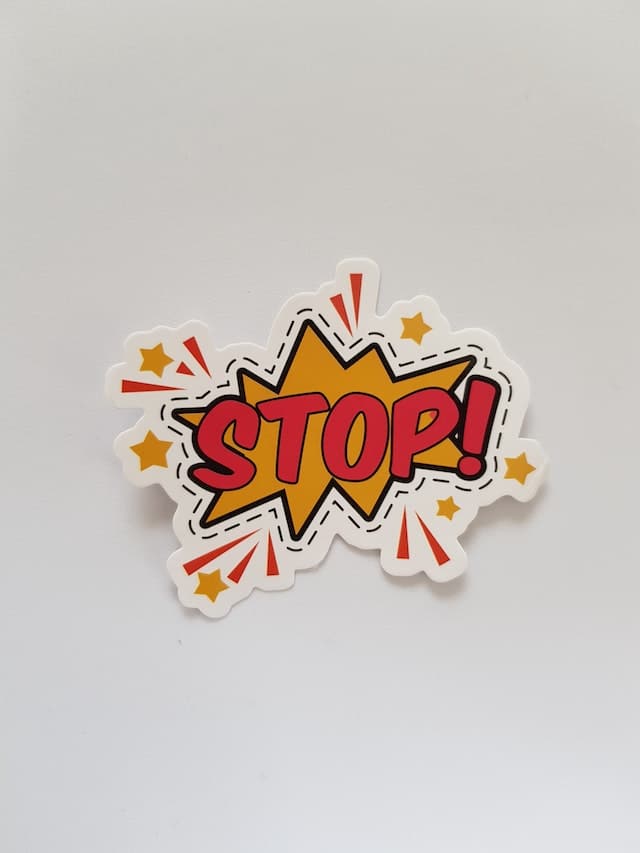 Don't forget to enter your email address if you want to receive your answers, corrections, and questions.
Feel Free
Improve your Confidence and Career