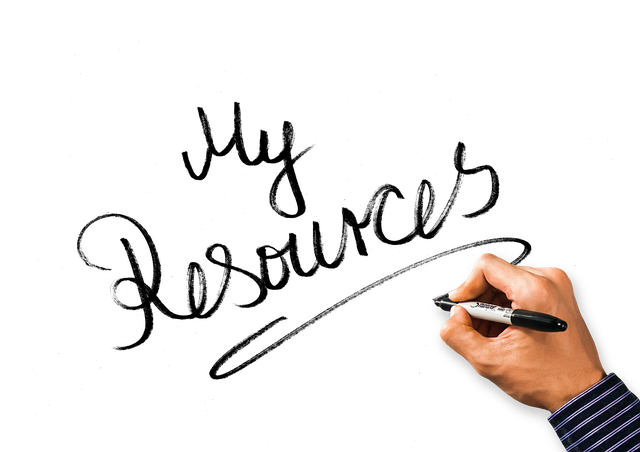 There are some great resources available out there. Most of them are completely free and good quality. Here are a few of my favourites:
Graded News
Reading the news every day is a habit that can quickly expand your vocabulary. There is an investment at the beginning when you will spend a lot of time with your dictionary learning new vocabulary. The good news is that after a short while, you will notice that there are a lot of high repetition words. Once you learn these core words, reading the news becomes quite simple.
Graded news is even better. These websites present you new stories that are written in simple English to make reading easier and more enjoyable. Some of them even come with audio recordings to practise your listening skills and learn proper pronunciation. There are even vocabulary focus section and sometimes even exercises, games, or role plays.
Breaking News English
http://www.breakingnewsenglish.com
This website publishes a few new articles every week. You can choose from easy and intermediate levels. Each article is written in simpler English and comes with vocabulary exercises, role plays, debates, discussion activities, and games to help you learn faster.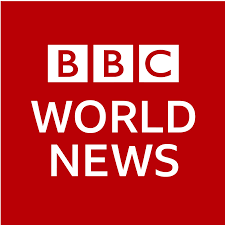 TV
Watching TV is a good way to practise our listening skills and learn vocabulary. It is especially useful for learning the "real English". The English that normal people speak. The English that happens outside of the classroom and English textbooks. You might be surprised by all the shortcuts, lazy pronunciation, and slang that is used, but you will be tapping into a truly dynamic and vivacious part of the language.
How to learn English watching TV:
Choose a show that you like and genuinely enjoy. The goal is to make this a fun activity. This should not feel like work. It should be a chance to relax and unwind.
Choose a short show. No full length movies. Nothing more than 45 minutes. The reason is that you don't want to get tired doing this. Also, this will make it easier to re-watch the shows
The audio should always be set to English.
If you have a lower level of English, the first time you watch the show, you can use non-English subtitles. If you can, use English subtitles
The second time you watch, don't use non-English subtitles. Either use English subtitles, or don't use any subtitles at all. Don't be scared, you already know the storyline and most of the dialogue
TV Scripts
TV scripts don't offer the listening practise or the enjoyment of watching a good show, but they can let you absorb more language and vocabulary at a much faster rate. You can find most of them by googling the show name + script (or screenplay). Here are a few to get you started: