Free English Learning Resources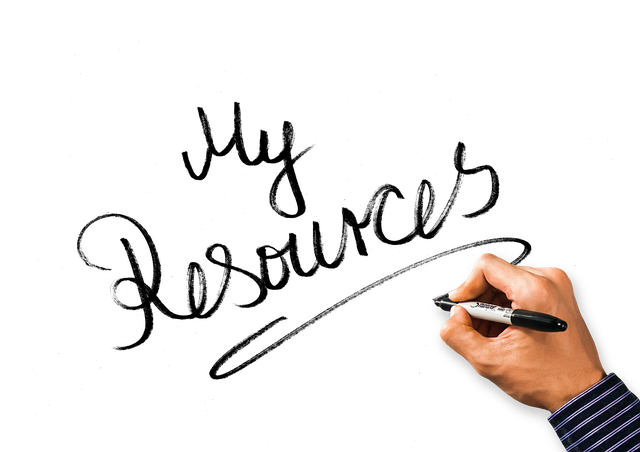 Learning English is your passion, and helping you learn is our priority. That's why we have collected these resources just for you. The resources on this page are an excellent way to learn English while having fun, and best of all, they are 100% free!
Leave your textbook and notebook alone, and start building an English environment around yourself. An exciting, enjoyable, enticing English world built just for you and including your favourite TV shows, magazines and novels. Jump in and before you know it, you'll be thinking and dreaming in English.
The English Resource Centre
Feel Free
Improve your Confidence and Career