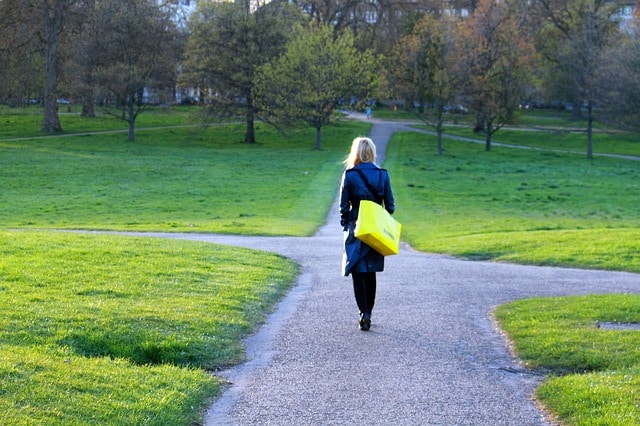 Step 1 – Choose the Type of Class
General English or Business English or English Test Preparation?
Conversation or Grammar Fundamentals or a mix?
Think about the type of lesson you want.
Explain your goals, availability, interests, and preferences in this form.
In your first appointment, your teacher will design a course that is perfect for you.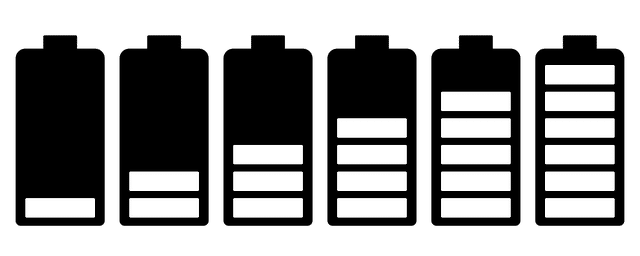 Step 2 – Check Your English Level
Find out your English Level by completing this Free English Test.
In your first appointment, the teacher will show you your results and explain where you need to improve.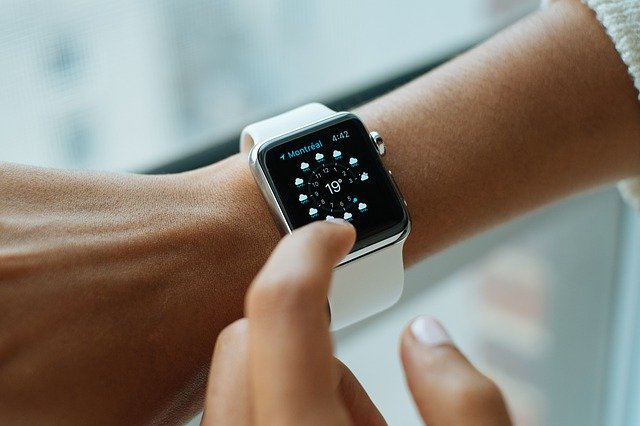 Step 3 – Choose a Day & Time
Your initial consultation is completely free and stress free. The session is 10 to 30 minutes. You can reserve an appointment by booking online, or you send an email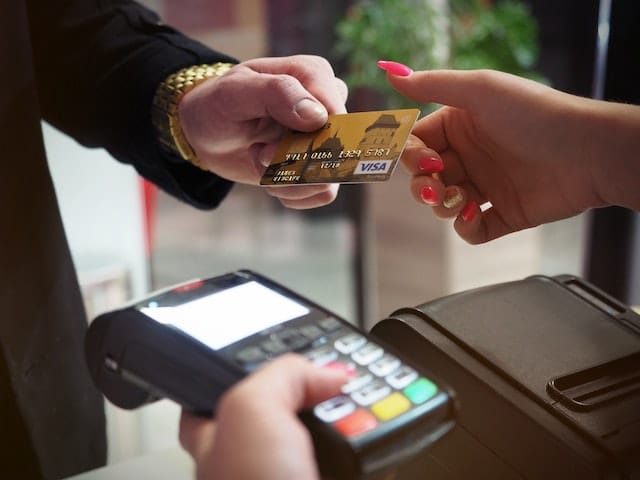 Step 4 – Pay
Your consultation is free, so there is no need to pay.
If you want a 60 minute class, paying is secure and easy. You can safely pay by credit card, debit card, bank transfer or Paypal. Simply send an email, and in a few moments you will get payment instructions.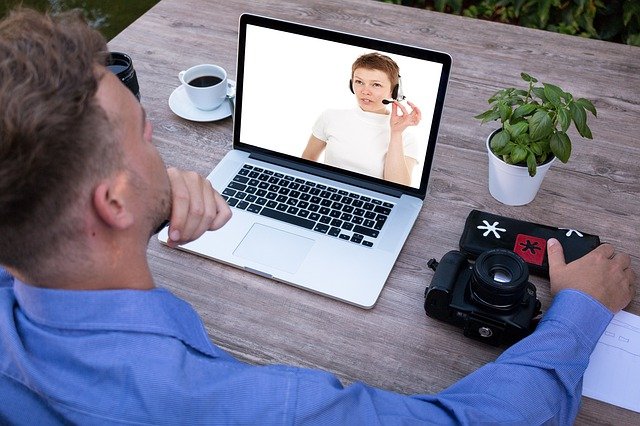 Step 5 – Get Ready
The tech is simple enough that anybody can study with me. Here are the requirements:
If you are on a computer:
a PC or Mac
Zoom, Skype or Facebook
a high speed internet connection
a headset with microphone (recommended)
an ethernet/LAN connection to your modem/router (recommended)
If you are on a phone or tablet:
an Android phone or tablet, or an iPhone or iPad
Zoom, Skype, Facebook Messenger, or Whats App
a high speed internet connection (4G or wifi)
a headset with microphone (recommended)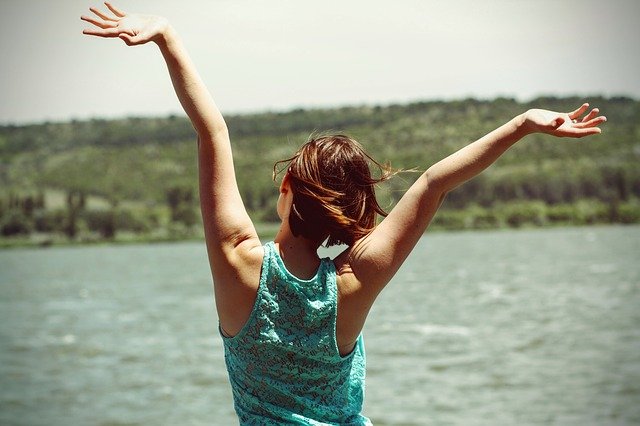 Step 6 – Enjoy Your Class!
Classes are as simple as having a coffee with a colleague. In your free consultation we can see if I am a good fit for you. We can chat about how you've learned so far, how you like to learn, your expectations, my methodology and pedagogy. At the end of the session we can set up a schedule that is convenient for you.
Feel Free
Improve your Confidence and Career