Do you use English at work?

Are you looking for a better job, but need better English first?

Ken has a Bachelor of Business Administration from Canada, work experience in the consulting sector, and more than 10 years teaching business English. He will work with you to help you improve your work communication.

Classes focus on the topics and skill that you need the most to perform well at your job.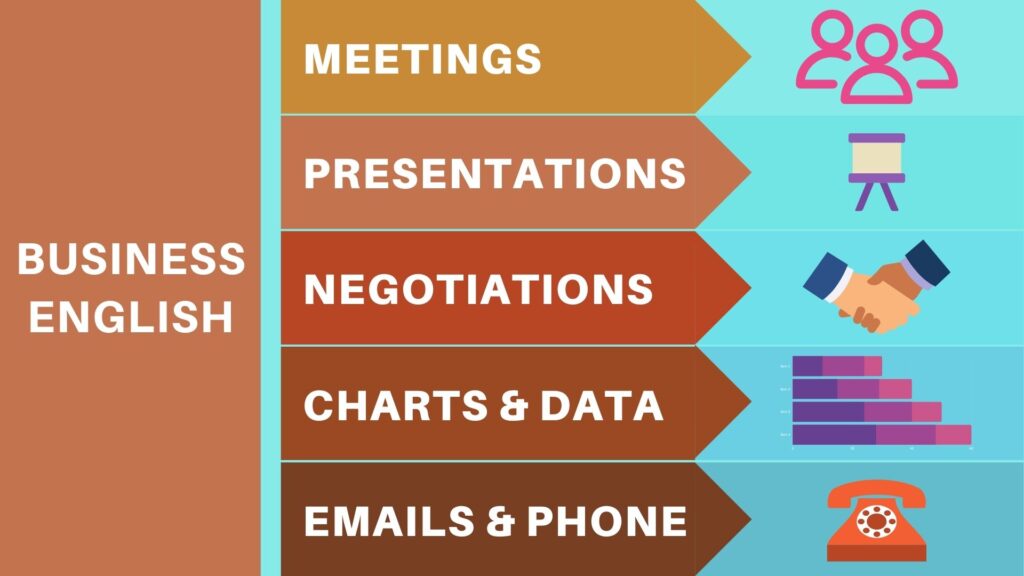 In our classes we can use the Market Leader series and other materials to help you increase your business vocabulary and use English in everyday business situations. You can also bring in your own emails, proposals, or presentations for direct help.