Business English courses and workshops teach you English for the business environment. You will work on the topics and skills that you need the most to perform well at your job. With the training, you will have more confidence at work and an improved career outlook.
Choose the Business English Course or Business English Workshop that is right for you. They can be quite different learning experiences. The course is complete, long, and covers everything you want. The workshop is shorter and specific to an immediate goal or skill
Course
---
Busines English Course
Increase your English level
Improve your fluency and listening ability
Use a larger business vocabulary
Courses are long term (3 months to 1 year) and take place 1 or 2 times a week.
Workshop
---
Business English Workshops
Short, fast & immediate
Workshops give you immediate results
Workshops prepare you right now
Focussed on one specific business skill
Lots of speaking practise
---
Business English Course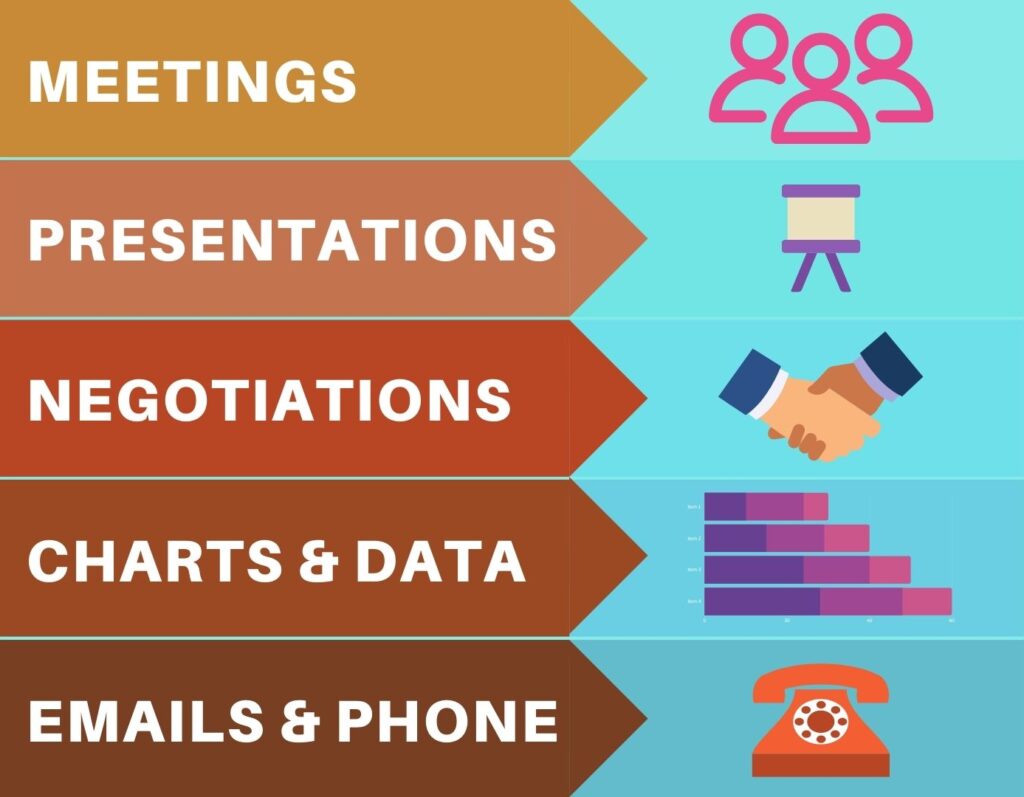 Custom materials based on your profession and industry are provided.
Modules on meetings, presentations, negotiations, emails, and reports.
Other modules can be added.
The course is based on your English level.
The course is pedagogically designed to increase your English level.
Classes can use the Market Leader series as a base curriculum.
---
Business English Workshops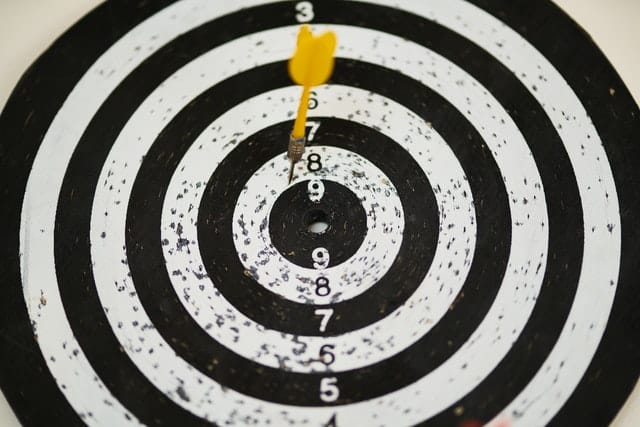 A business workshop is the ideal solution for you if you have an immediate project and you need to be ready for it… FAST! In a very short time, you can get practise, coaching, and useful language for a specific task.
Fast – Workshops can be only 1 or 2 sessions, if that's all the time you have
Focussed – Focus only on the skills you need. Don't focus on grammar and exercises.
Effective – Talking and practise is the key.
Friendly – supportive, encouraging, non-judgemental, non-critical environment
Free – Well, not free, but very cost-effective. You only pay for the classes you choose.
English Meetings Workshop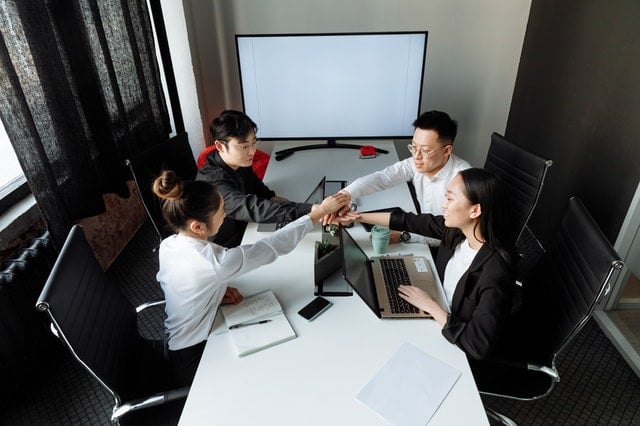 1 on 1 practise meetings
Role plays based on business case studies
Be more effective % confident in meetings
Learn:

language for managing & directing meetings
language for giving advice, suggestions, agreeing & disagreeing
English Presentations Workshop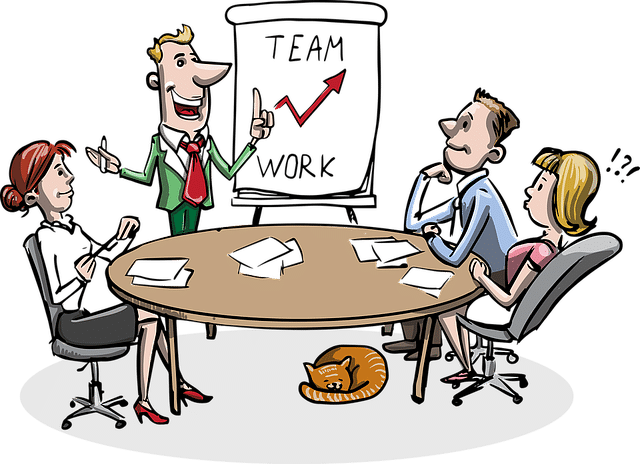 1 on 1 practise sessions
Flexible size: The workshop can be as small as 1 session, or as big as 10 sessions
Get valuable coaching & feedback
Give presentations based on your job
Learn:

presentations language signals
presentations structure & formatting
confidence
English Job Interview Workshop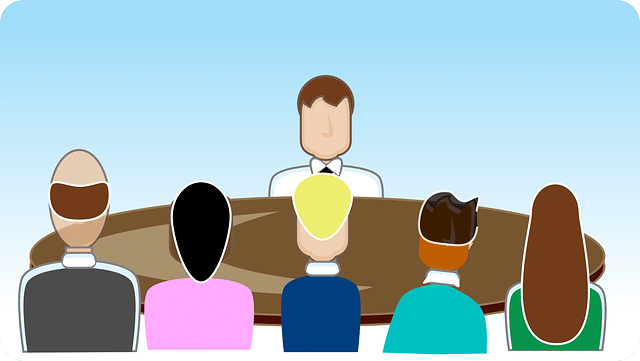 11 modules
eBook & worksheets
1-on-1 coaching sessions
Flexible size: The workshop can as small as 1 session or as big as 11 sessions
Be confident and comfortable in the interview
Learn different answering strategies
Get valuable practise and feedback
Feel Free
Improve your Confidence and Career