English Job Interview #7-STAR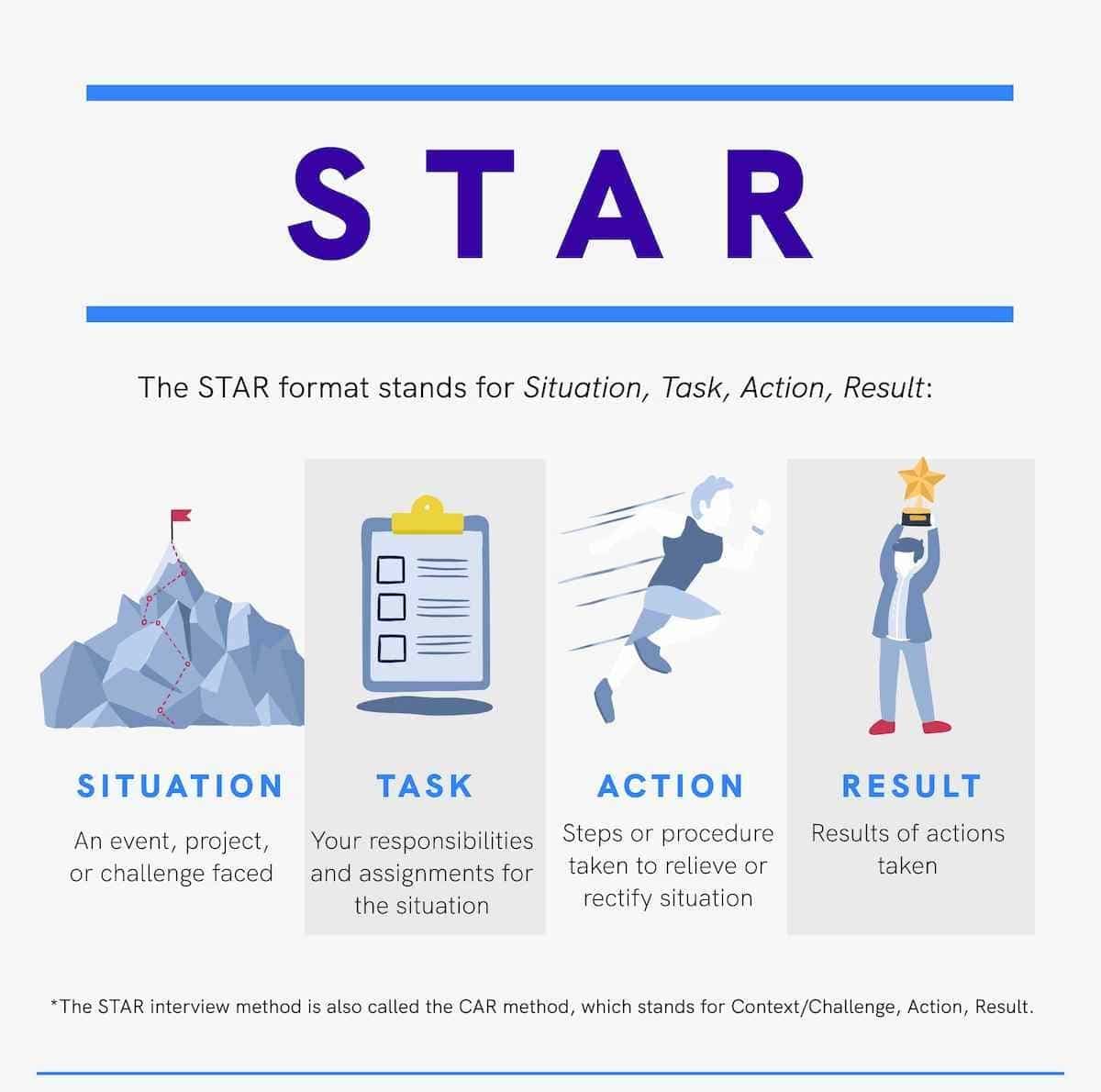 The STAR Technique to the English job interview organises your thoughts and make your answers clearer and more effective. What's more, the process is really quite simple and easy to execute, but the results are excellent. This quick session shows you how.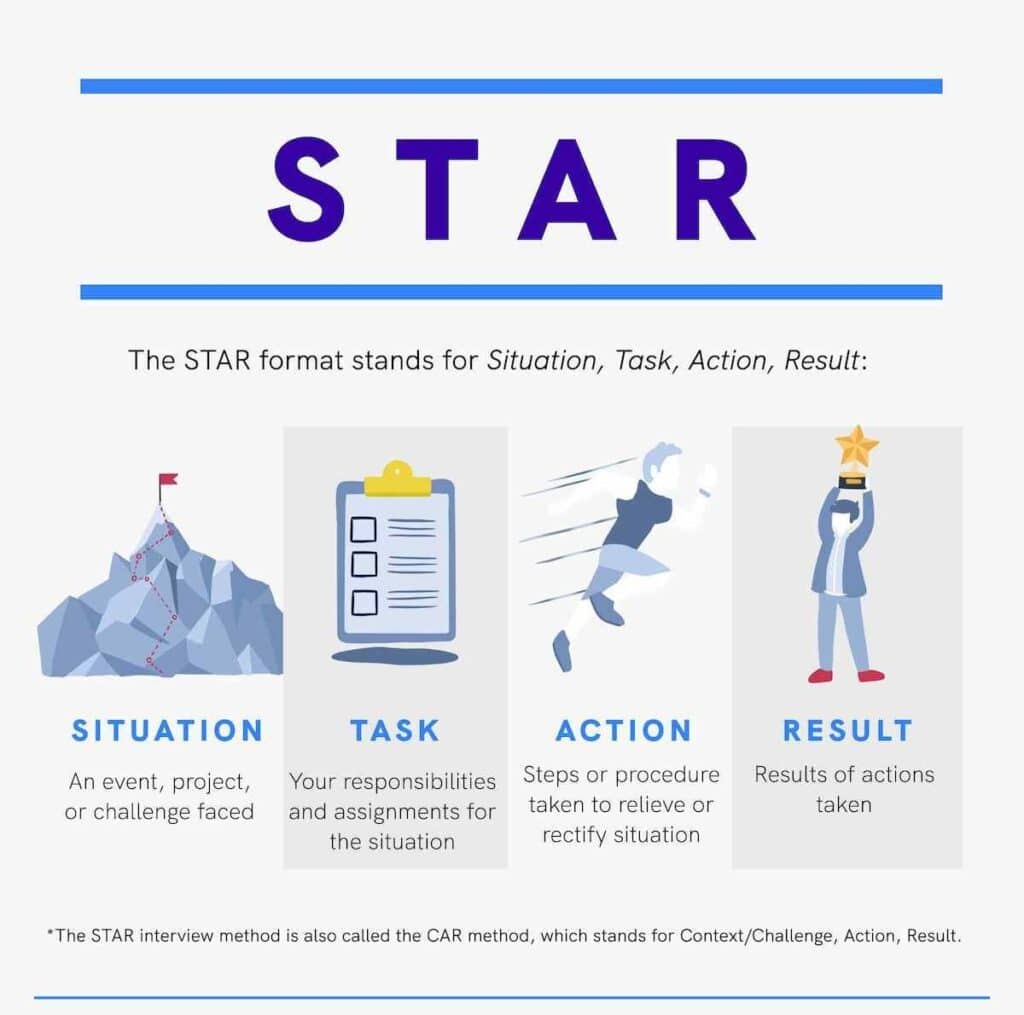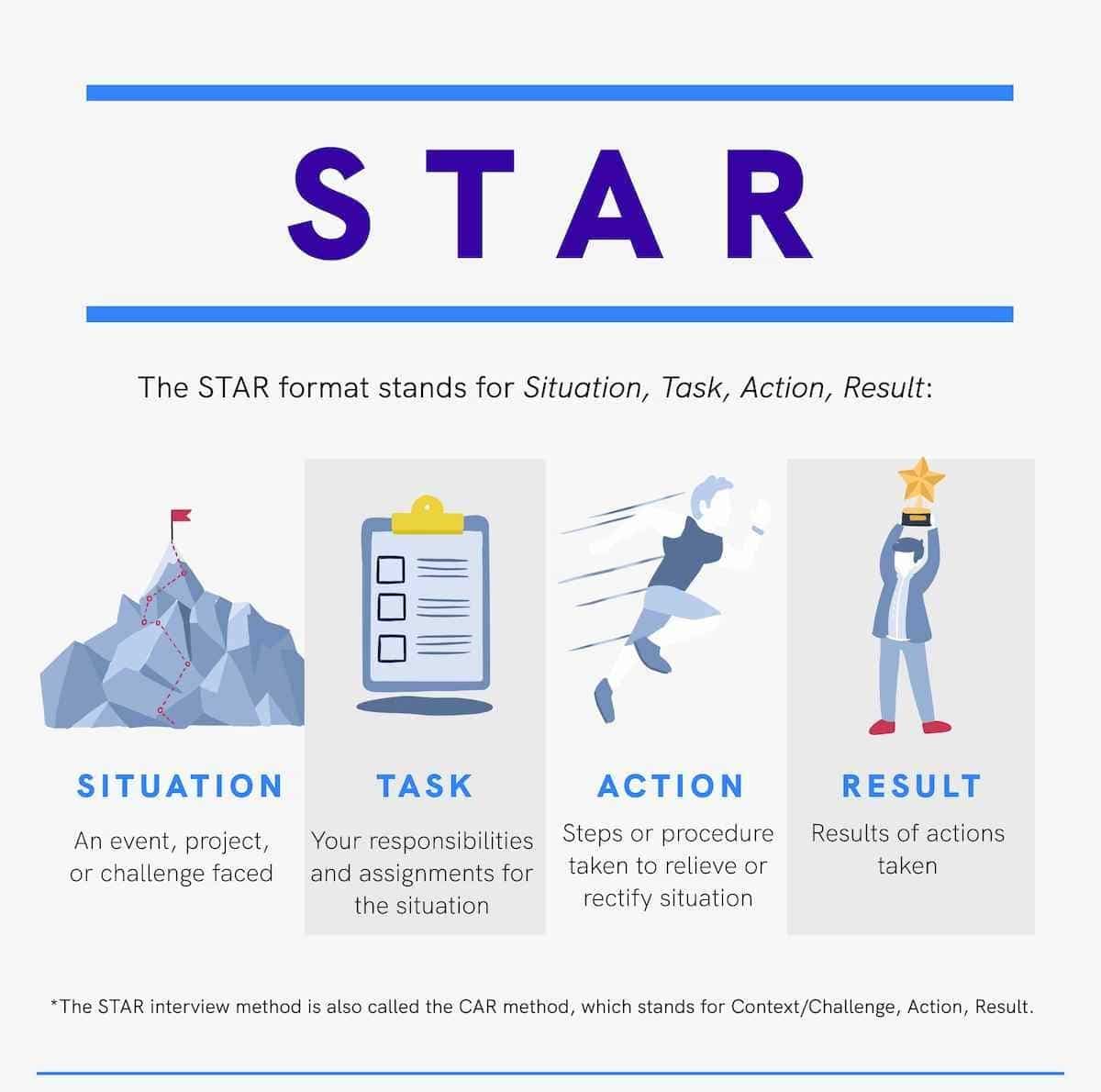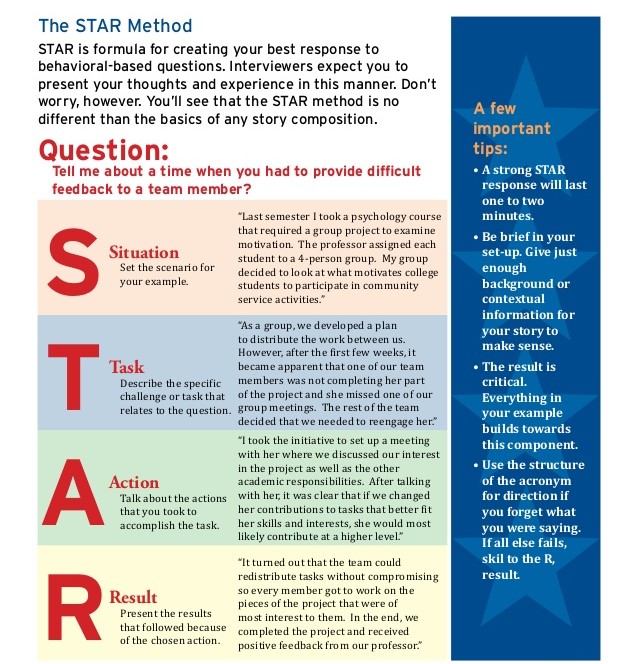 Want to learn more? Download the entire series in one convenient eBook for free!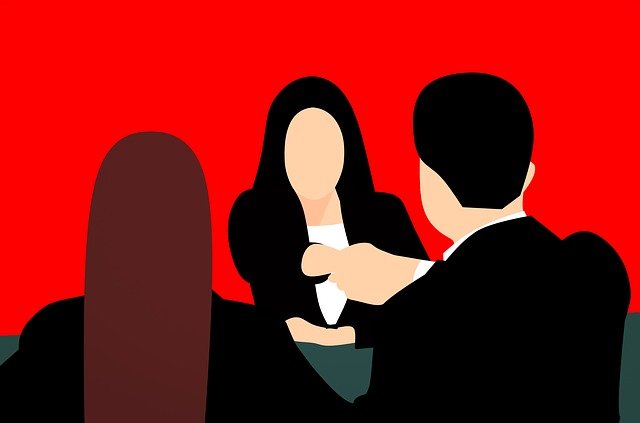 Feel Free
Improve your Confidence and Career