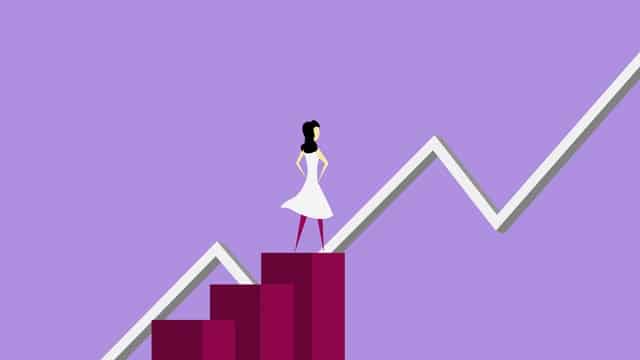 English is the international language of business, and has become the one language you absolutely need to know for a career without borders. Learning a professional business English vocabulary can open new opportunities in your career.
Studying business English can help you gain confidence and communication skills necessary to build strong professional relationships and reach your career goals.
Our business English courses are one on one with a Canadian native English speaker. The content for each class is business-related and designed to make you talk and discuss topics using professional vocabulary.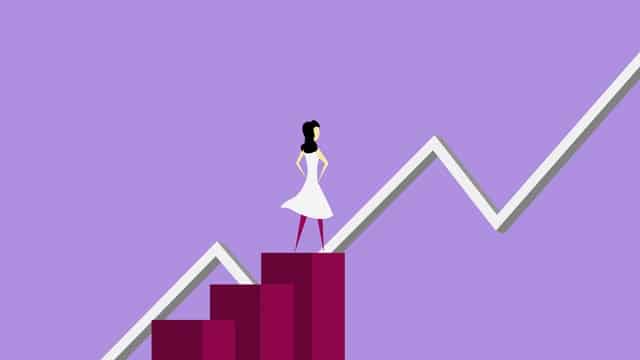 Increase Your Business English Level
You will build your English speaking fluency, improve your listening abilities, and improve the effectiveness and accuracy of your English. You will focus on different business themes, business vocabulary, business skills, and English grammar. By regularly working on all of these aspects, your business English level will increase.
Made Just for You
We design the course for you. Tell us your English goals, your business objectives, your profession, and your preferences, then we'll design a course that is perfect for you. You can choose the parts you want to focus on, and the parts you want to skip. You will use English materials based on your professional life. You can even bring in your own current project, email, report, or presentation for practise.
Business Themes
There are a million and one possible topics and themes available for discussion in class. Below are some business topics that can be used as a theme for discussion:
Marketing
Advertising
Selling
Brands
Organisation Structure
Human Resources
Careers
Leadership
Innovation
Competition
Money
International Markets
Cultures
Travel
Ethics
Stress
Conflict
Change
Business English Skills
Classes can also focus on developing your language skills for specific situations and tasks. For example, you can participate in a pretend meeting, a debate role play, debate, or practise giving a presentation:
Meetings
Presentations
Job Interviews
Schedules
Introducing People
Social English
Telephone
Negotiating
Comparing Options
Talking about numbers
Pedagogy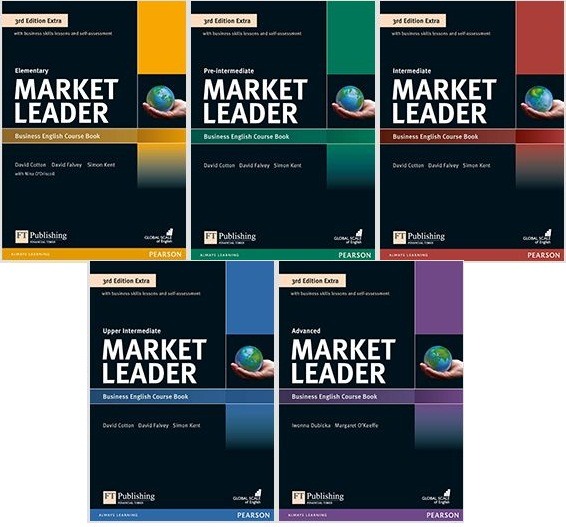 Business English courses have a solid foundation that develop your speaking, listening, reading, and writing skills. We use the curriculum from the celebrated Market Leader series. You will have a course that matches your English level. Each unit is based on a business theme and contains a combination of articles, listening exercises, and role plays.