English for Meetings: Disagreeing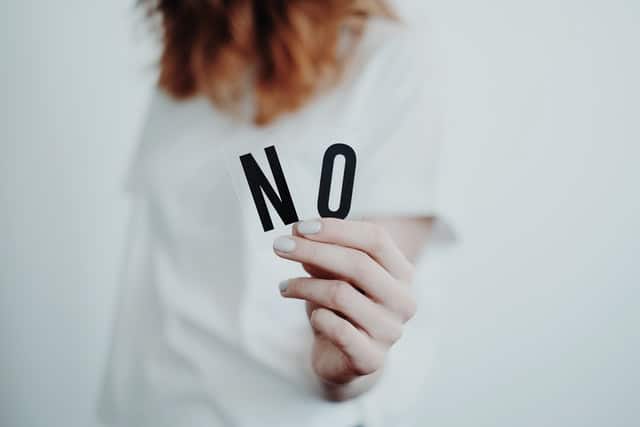 Disagreeing in a meeting can be like walking through a minefield. In an English meeting you might find yourself often saying 'no', or 'I disagree'. This language is strong and final, and has its function and place. Here are a few more examples of how to disagree strongly
I totally disagree
I couldn't agree less
It's not possible
You're quite wrong
I can't see that idea working
This option isn't feasible
It's just not suitable at this time
It will be very difficult to implement
Disagreeing using 'but'
If you use a more cooperative approach and are trying to move together towards a mutually agreed decision, you can try softer language. In the section on Agreeing in meetings, the following language was introduced. It offers the advantage in combining your 'no' with a 'yes'
I see what you mean, (but)
I see your point, (but)
I can see what you're getting at, (but)
I see where you're coming from, (but)
I hear you, (but)
I know what you're talking about, (but)
I'm not against it , (but)
You have a point, (but)
It is also possible to say 'no' in a meeting without ever saying the word 'no'. You can show that you disagree but simply asking a question.
Are you sure about that point?
What's the evidence to support that idea?
Is that really true in this case?
Won't that idea put us even further behind schedule?
Have you considered … ?
What about …?
Example Dialogue:
| | |
| --- | --- |
| Tim: | We could cut costs by reducing our R&D budget |
| Donna: | Are you sure about that? Reducing R&D could destroy our competitive advantage in the long term. |
| Tim: | I see where you're coming from, but our new strategy as a low cost producer requires less focus on R&D |
| John: | I can't see that idea working. The R&D budget has already been cut substantially. |
| Donna: | Cutting the R&D budget is just not feasible at this time. |
Check out the other units in the English for Meetings Workshop. In each section you will find standard English phrases that you can mix, match and adapt to your specific content.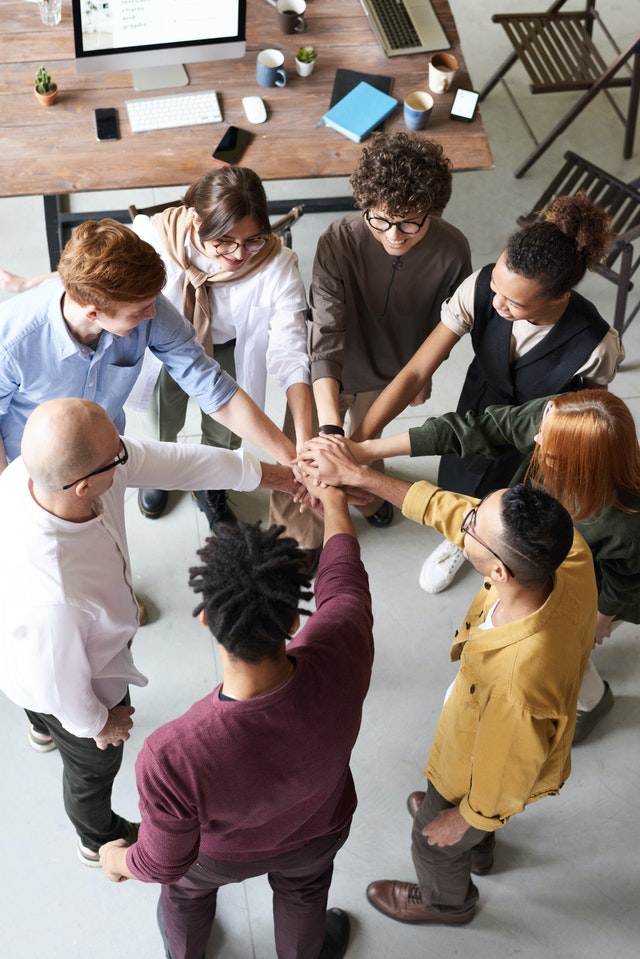 Want to learn more? Download the entire series in one convenient eBook for free!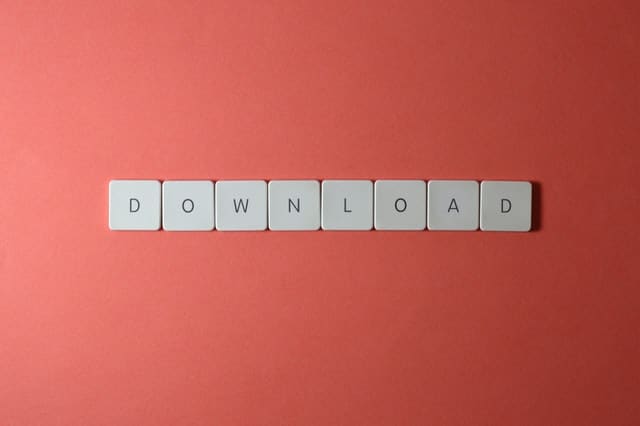 Feel Free
Improve your Confidence and Career