English for Presentations: Navigating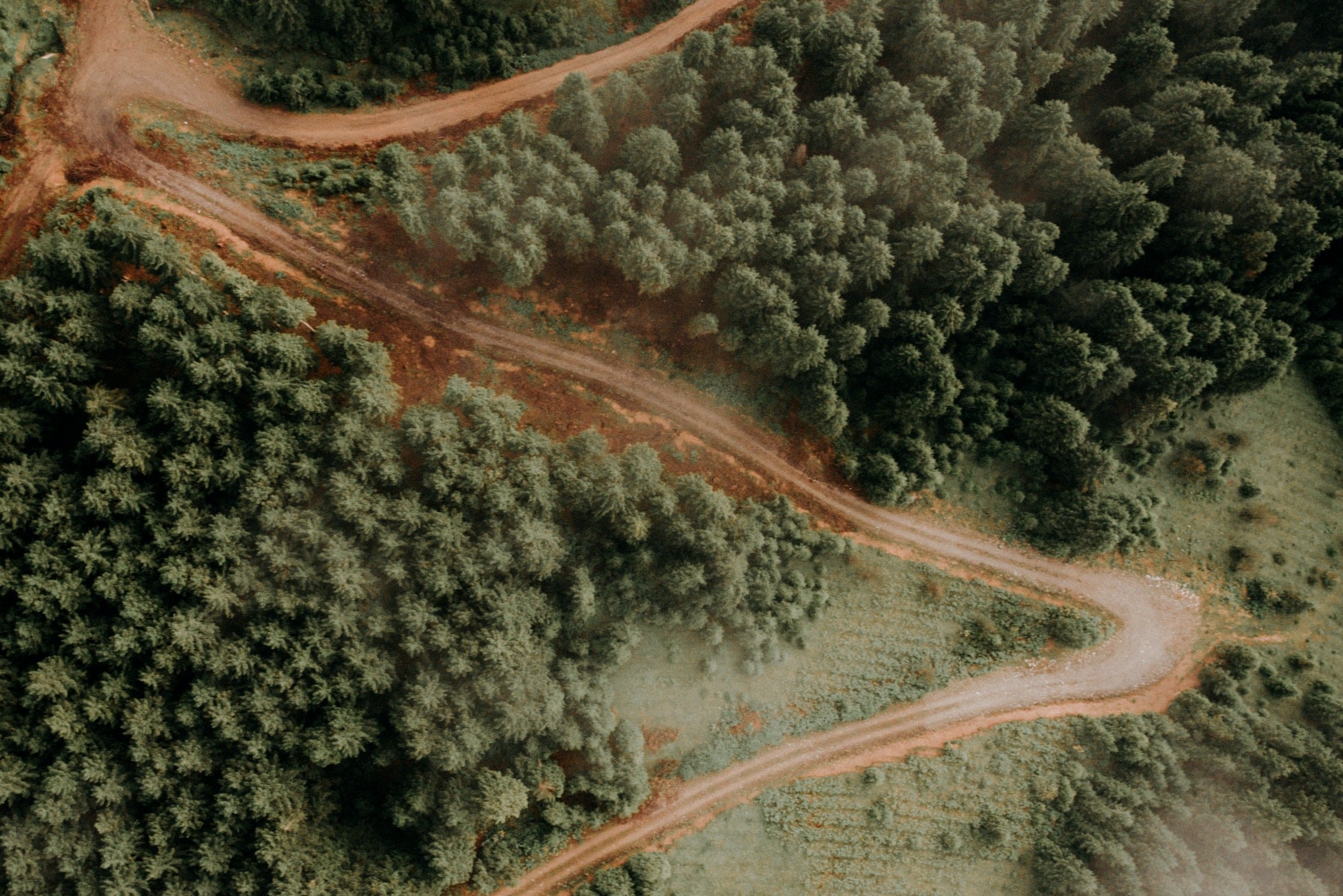 You've made good progress. In the previous 2 units, you have learned the following:
Start the presentation

Introduce the topic of the presentation

Outline the presentation

Give the order of the topics

Give instructions for questions

Give instructions for handouts
In this unit, we'll actually start the presentation and move from one topic to the next. The goal here is to make it easier for the audience to understand your presentation. Here's the basic format:
Tell them the name of the topic
Explain the topic
Tell them that you have finished
It's a simple concept, but it takes a bit of practice to make it automatic. Check the example at the end of this unit for a complete illustration of the concept.
English for Presentations: Navigating
Introducing the First Subject
Introducing each and every topic is important as it helps your audience mentally prepare for what they are about to hear. Once they hear your introduction, they might start to visualize the direction your talk might take. Or they may start referencing previous knowledge about the topic. Or they could think about the questions they want answered. The point is that introducing each topic helps them to follow, understand, and remember much better.
In a presentation, we introduce all topics, but the first topic is usually introduced in its own special way. The following examples illustrate this:
I'd like to start by…
Let's begin by…
First of all, I'll…
Starting with…
I'll begin by…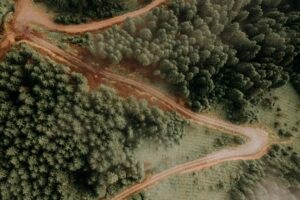 Finishing one Topic
After you have finished the topic, you should tell the audience that you are done with it. Once the audience knows that you have reached the end of the section, they'll automatically start organising their thoughts and developing their understanding of the subject matter. It also helps the audience know that they will need to switch gears and get ready for a change in the direction of your discourse. Below are a few ways to do that:
Well, I've told you about…
I've explained…
That's all I have to say about…
We've looked at…
So much for…
We've had a look at…
Starting the Next Topic
As I mentioned previously, the first topic is introduced in its own special way, but all further topics are introduced in a more standardised fashion.
Next…
Now we'll move on to…
Now, moving on to…
Now, let me turn to…
Turning to…
Now I'd like to discuss…
Now I'd like to have a look at…
Now Let's look at…
Let me shift focus to…
Let's now discuss…
Dealing with Unexpected questions
Even if you told everyone to not ask questions until the end of your presentation, it often happens that someone asks questions or makes comments that will upset your rhythm, or pull your presentation in a different direction. When that happens, you can deal with it diplomatically with one of the following:
We'll be looking at this later on…
I'll come back to this later in my talk…
I'd like to deal with this question later…
I'd be happy to discuss your question at the end of the presentation.
Perhaps you'd like to raise this point at the end…
I won't comment on this for now…
Sample Presentation
This presentation is structured as follows. Firstly, I'll describe the Velocitor. Secondly, I'll provide the pricing options. Thirdly, I will outline how the Velocitor performs compared with similar apps. Finally, I'll explain the partnership opportunities that we are launching next month. The entire presentation should take approximately 15 minutes. If you don't mind, I'd like to leave questions until the end of my talk where there will be time for a Q&A session. I will also be emailing everyone the PowerPoint file after the presentation.

Let's begin by looking at the new product. Its name is Velocitor, and it is an app that helps you achieve optimal efficiency in your electric vehicle. This unique app can help users save 20% energy use in their BEV regardless of the the car manufacturer's onboard program. It is easy to use, secure, and highly customisable. Right, we've had a look at the general description. Now, let me shift focus to the pricing options. We are offering 2 pricing tiers for the Velocitor…….. Hi, I see that you have a question, and I'd be happy to discuss your question at the end of the presentation.
English for Presentations: Menu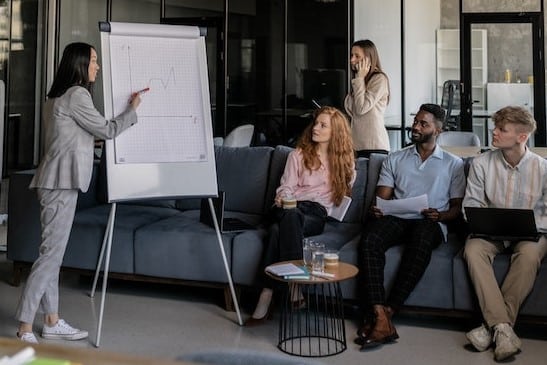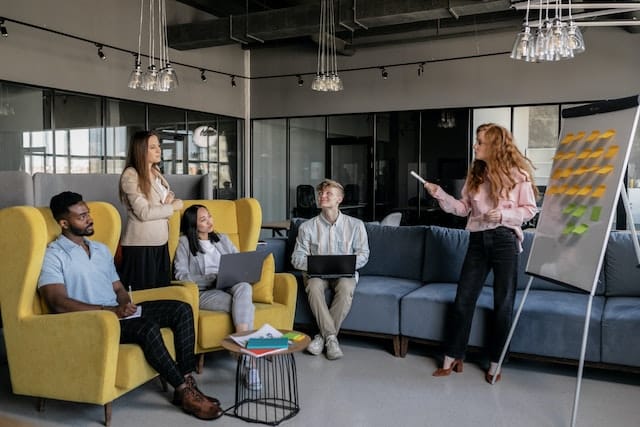 Free eBook:
English for Presentations
Feel Free
Improve your Confidence and Career