English Job Interview #1-Tips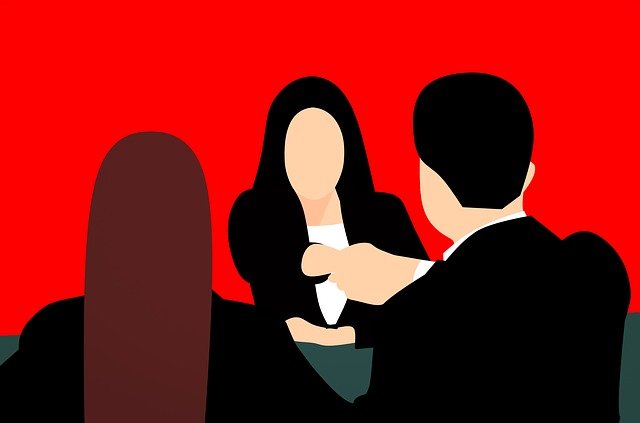 Getting a date and time for your job interview can feel like a dream come true. You might feel like you're on Cloud 9 for a good while. Which is soon followed by the sudden realisation that it will be an English job interview; a revelation that can lead to anxiety and stress. You speak English. You've completed your high school and university English courses and have some ability in the English language, but you've never had a job interview in English. Don't fret. Don't worry, help is here.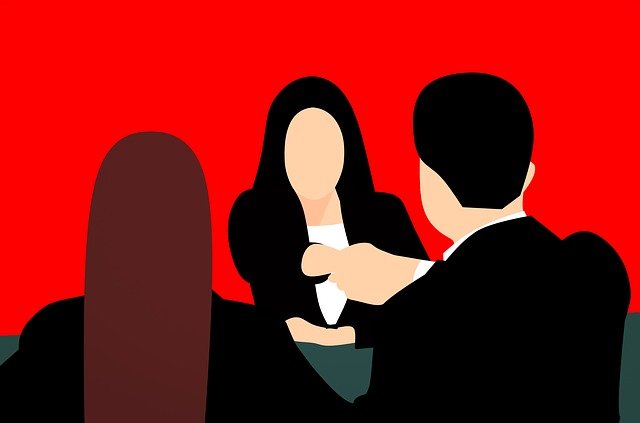 Get Ready
This workshop is a great place to start. In this workshop, you will be provided with more than 40 English job interview questions that are quite common. You'll learn what questions to expect and get a better understanding of how recruiters think. You'll see the interview and yourself from their point of view and gain insights into process. Of course, there are often good and bad ways to answer each questions, and I'll show you how you can best answer their questions.
The Most Important Thing
Practise Practise Practise! Get in there. You need to put yourself in the situation similar to the English job interview. Become familiar with the types of questions you can expect so that you're not surprised later in an interview. Practise giving answers in English. The more you practise, the more comfortable you will feel in the interview. Develop a mind map of the whole interview process and all of the typical questions so that you are ready for the interview.
Work on the content. Take a long, honest look at yourself and your career. Think about your experience, colleagues, professional relationships, conflicts, accomplishments. Research the company as well. What are their strong and weak points? How are they different from their competitors? Why do you want to work for them? Study their job advertisement. What type of person are they looking for?
If you develop your content and practise answering the questions, you will have a much easier time finding the right words to use.
What about Grammar?
If you are trying to get ready for a job interview next month or next week, you will have to use your current level of grammar. It takes time to change your level of English, and a commitment to study English regularly for 3 or 4 months can make you feel more confident in your ability to express yourself accurately in English…. in 3 or 4 months. But if you only have a week or 2 to get ready for an interview, the most important thing now is to practise the interview. Practise the interview enough that you feel comfortable enough to smile, use a loud voice, give good eye contact, and project confidence. Practise with a qualified native English teacher who can help you with your presentation, correct your big mistakes, and give you confidence.
The Next Steps
Follow the English Job Interview Workshop Series here. Step by step, each post will get you ready for your interview.
Apply the framework to your career history and career goals to better tailor your answers.
Download the eBook. It contains all the information from the entire series, plus some handy worksheets, all organised into one document.
Book a practise workshop with English with Ken where you can practise live, one on one with a native English speaker. You'll receive helpful tips & advice, valuable feedback on the quality of your answers, corrections, vocabulary suggestions, and a patient, attentive ear. After practising with me, you'll feel more confident, better prepared, and ready for anything.
Long Term Goals
Of course, your effectiveness in a job interview can be greatly improved if you raise your English level. If your long term goal is to work in an English speaking environment, then learning English in a one on one environment can make you a more fluent, more effective, and more powerful communicator. Contact English with Ken to discuss how you can achieve your long term English goals.
Want to learn more? Download the entire series in one convenient eBook for free!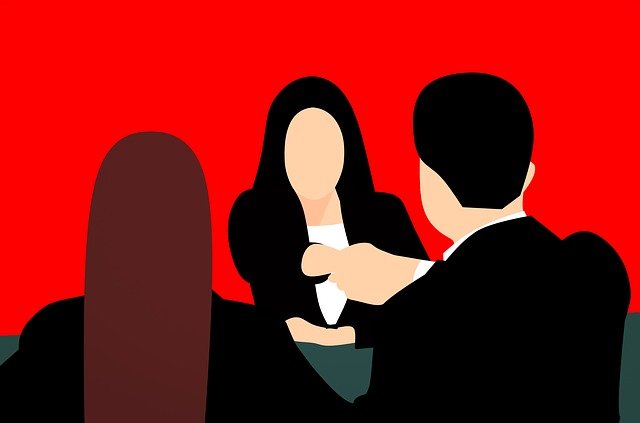 Feel Free
Improve your Confidence and Career