English for Meetings: Opinions & Suggestions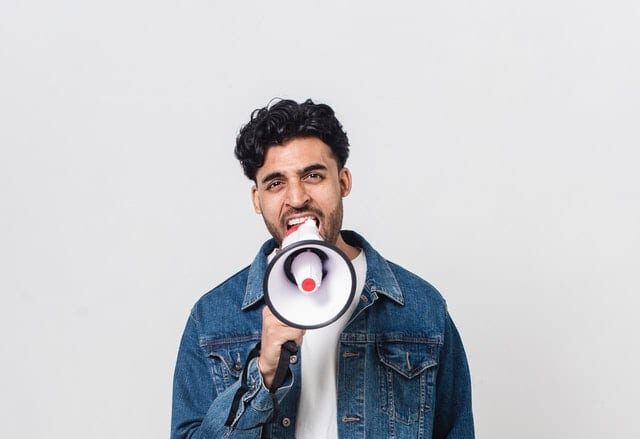 In this instalment of English for Meetings, we will look at how to share your ideas. You may notice how when you speak in your native language, you have a million ways to give an opinion or suggestion, but in English, you always say "I think", or "in my opinion". In this session you will learn new nuances to moderate how weak or strong your statements are, or how polite or confident you are.
Here are a few standard ways to express an opinion.
In my opinion…
From my point of view …
My view is that …
I think ….
I'm in favour of …
I feel that…
You may not want to commit to any particular line of thinking at the moment. These phrases can help you to participate while playing it safe.
I think both options are good.
Overall there's good and bad points for each option.
I can see advantages and disadvantages for both.
If you need to be stronger or more emphatic, give these a try.
I'd like to point out that…
Let me emphasize that …
We need to understand that
Suggesting an alternative plan of action is a little different. These might seem a bit different from what you expect; There are a lot of negatives and questions, but this is the way we normally give suggestions. Notice that we don't often say "I propose". It is possible, but is often more formal than necessary.
Maybe / Perhaps we could …
Shall we try to …
What if we ….
Why don't we …
Why not …
We could
Let's ….
Perhaps we should
I recommend we …
I suggest we …
One possibility / alternative would be to …
I've got a suggestion, …
Have we thought about…?
Have you considered … ?
Making a strong suggestion is more straightforward grammar-wise, and is a bit easier than than making a standard suggestion.
I strongly recommend that we ….
There's no alternative. We need to …
We have to / We need to
We must …
Example Dialogue:
| | |
| --- | --- |
| | |
| Chairperson: | Mark, I'd like to hear your thoughts on Donna's suggestion. |
| Mark: | Sounds good. I feel that it's just what we need at the moment. And why don't we combine the price cut with a targeted marketing campaign? It could make the price cut twice as effective. |
| Donna: | I'd like to point out that our social media presence is much weaker than the competition currently. We need to build our performance in social media, and I strongly recommend that we do it soon. What if this marketing campaign was primarily on social media instead of our usual marketing channels? |
| Chairperson: | We hear you loud and clear Donna. Are we all in agreement then? |
| | |
Check out the other units in the English for Meetings Workshop. In each section you will find standard English phrases that you can mix, match and adapt to your specific content.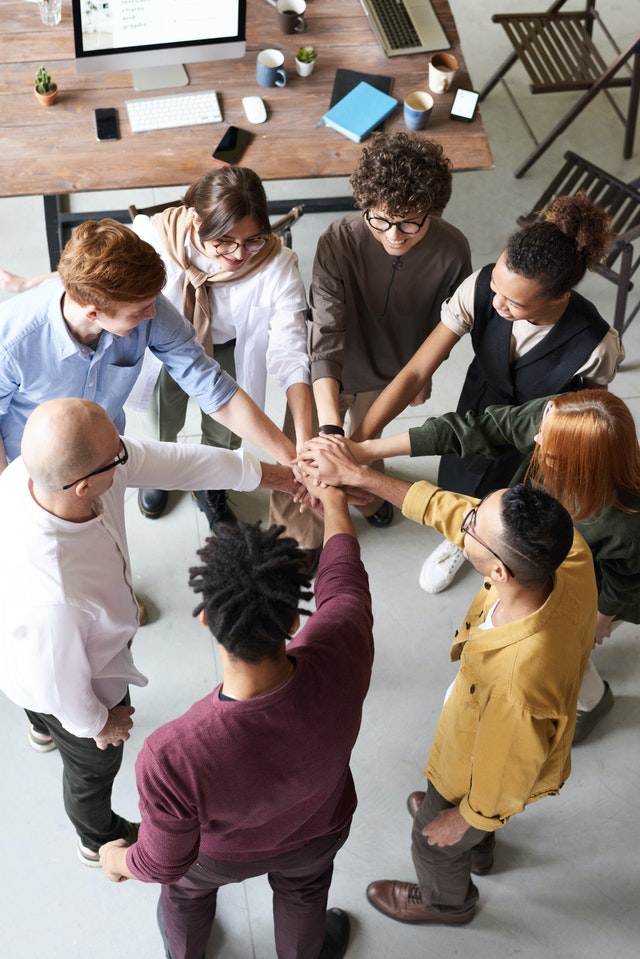 Want to learn more? Download the entire series in one convenient eBook for free!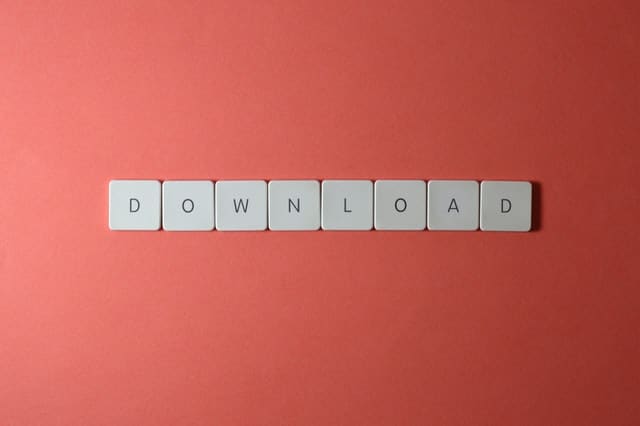 Feel Free
Improve your Confidence and Career