In Which Countries do People Speak English?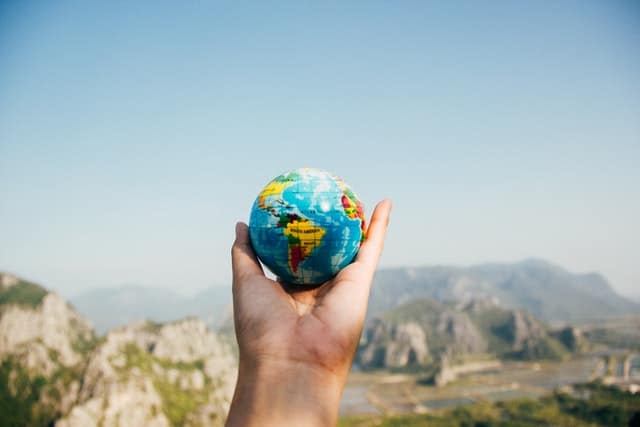 Where do people speak English? It's an important question if you're wondering how important it is to speak English. There approximately 7.8 billion people in the world, and 1.35 billion speak English. That's 17% of the world's population that speaks English, so if you speak English, you can have a chat with 17% of people in the world. Amazingly enough, only 360 million people speak English as their first language, which means that there are about 3x as many non-native English speakers as there are native English speakers. So, odds are that most of the people you speak English with had to learn English just like you. They might also have mistakes in their English, just like you. Isn't that a comforting thought?

Where do native English speakers come from?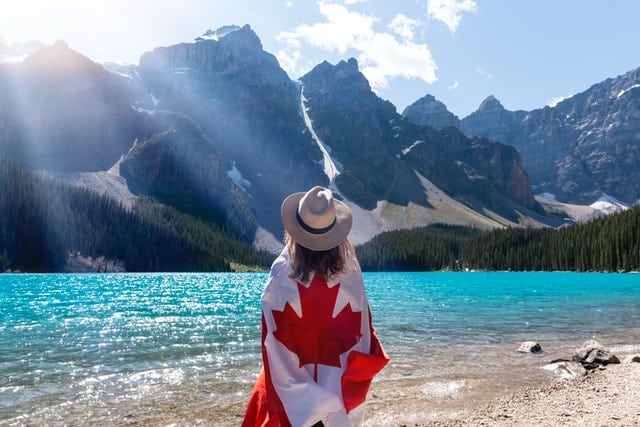 Native English speakears come from:
Canada
USA
UK (England, Scotland, Wales, Northern Ireland)
Ireland
Australia
New Zealand
We'll start with the most widely known English speaking countries. Weirdly enough, the most famous English speaking countries don't give English any kind of official status. All of the countries in the above list (except Canada), do not have English an official language. English is the predominant language of both the government and the population, but it doesn't have an official 'de jure' status.
There are other ways of thinking about the question "Where do people speak English?". We can consider how official the language is.
Countries where English is an official language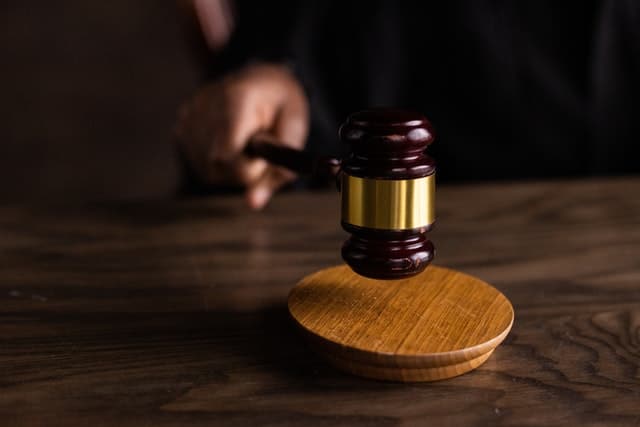 These countries have designated English as a 'de jure' official language. This means that it is officially and legally recognised by the government and the courts.
Antigua and Barbuda
The Bahamas
Barbados
Belize
Botswana
Brunei
Burundi
Cameroon
Canada
Dominica
Eswatini
Fiji
The Gambia
Ghana
Grenada
Guyana
India
Ireland
Jamaica
Kenya
Kiribati
Lesotho
Liberia
Malawi
Malta
Marshall Islands
Mauritius
Micronesia
Namibia
Nauru
Nigeria
Pakistan
Palau
Papua New Guinea
The Philippines
Rwanda
Saint Kitts and Nevis
Saint Lucia
Saint Vincent and the Grenadines
Samoa
Seychelles
Sierra Leone
Singapore
Solomon Islands
South Africa
South Sudan
Sudan
Tanzania
Tonga
Trinidad and Tobago
Tuvalu
Uganda
Vanuatu
Zambia
Zimbabwe
There are also places that are not fully sovereign countries which has English as a de jure official language
Akrotiri and Dhekelia
American Samoa
Anguilla
Bermuda
British Virgin Islands
Cayman Islands
Cook Islands
Curaçao
Falkland Islands
Gibraltar
Guam
Hong Kong
Isle of Man
Jersey
Niue
Norfolk Island
Northern Mariana Islands
Pitcairn Islands
Puerto Rico
Rotuma
Sint Maarten
Turks and Caicos Islands
U.S. Virgin Islands
Countries where English is a 'de facto' language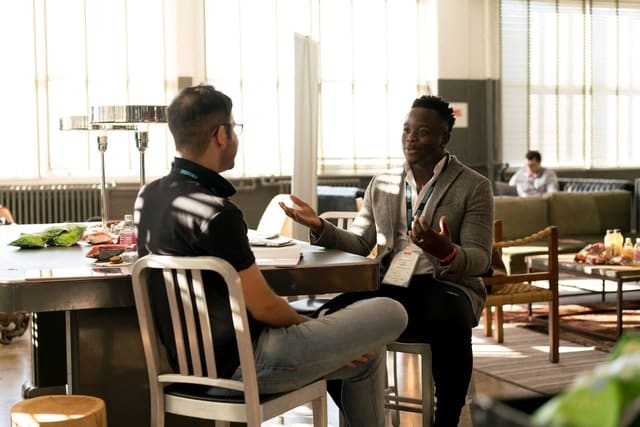 Lastly, there are countries where English is a de facto working language in government or education, but it does not have official de jure status. Essentially, English is spoken in the government and in school.
Bahrain
Bangladesh
Cambodia
Cyprus
Eritrea
Ethiopia
Israel
Jordan
Kuwait
Malaysia
Maldives
Myanmar
Oman
Qatar
Sri Lanka
United Arab Emirates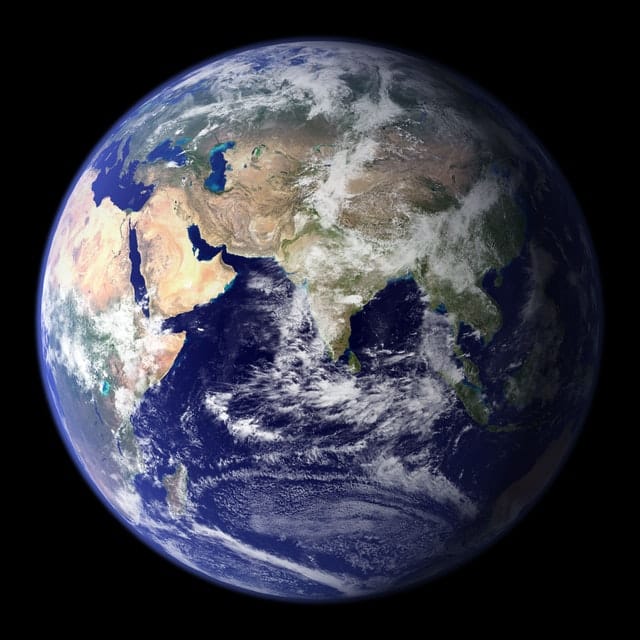 In which countries do the most people speak English?
Maybe you aren't bothered by whether English is an official de jure language, or just a de facto language. Let's go back to our first question: Where do people speak English? If you went on vacation, where could you go and make use of your English skills? There are a few ways to look at it. Let's start with the percentage of the population that speaks English. There are 42 countries where more than 80% of the population speaks English. That's a lot of choice ranging from Europe, Africa, North America, Oceania, and the Caribean. There are 61 countries where at least half the population speak English. That's 61 countries where you have a 1 in 2 chance of meeting someone that speaks English. Of course those figures are national, and big cities have very different numbers than national statistics. For example, in Poland, 37% of the population speaks English, while I would assume that a minimum of 60% of people in the capital city of Warsaw speak English.
The following table shows countries and the percentage of their population that speaks Enlgish.
| Country | % of Population that speaks English |
| --- | --- |
| Gibraltar | 100 |
| Barbados | 100 |
| Isle of Man | 99.93 |
| Ireland | 98.37 |
| Marshall Islands | 98.33 |
| United Kingdom | 98.3 |
| New Zealand | 97.82 |
| Jamaica | 97.64 |
| Bermuda | 96.92 |
| Nauru | 96.67 |
| U.S. Virgin Islands | 95.97 |
| United States | 95.5 |
| Saint Vincent and the Grenadines | 95 |
| Dominica | 94.03 |
| Australia | 92.80 |
| Palau | 92.5 |
| Anguilla | 92.31 |
| Guam | 91.09 |
| Grenada | 90.91 |
| Netherlands | 90.90 |
| Guyana | 90.55 |
| Norway | 90 |
| Uganda | 89.9 |
| Sweden | 89 |
| Malta | 89 |
| Trinidad and Tobago | 87.74 |
| Bahamas | 87.13 |
| Suriname | 87.09 |
| British Virgin Islands | 86.96 |
| Nigeria | 86.42 |
| Denmark | 86 |
| Israel | 84.97 |
| Vanuatu | 83.55 |
| Sierra Leone | 83.53 |
| Northern Mariana Islands | 83.33 |
| Singapore | 83.10 |
| Canada | 83.06 |
| Liberia | 82.67 |
| Zimbabwe | 82.07 |
| Belize | 81.65 |
| American Samoa | 80.1 |
| Antigua and Barbuda | 80 |
| Saint Kitts and Nevis | 78 |
| Cayman Islands | 76.6 |
| Finland | 75 |
| Austria | 73 |
| Cyprus | 73 |
| Montserrat | 67.8 |
| Ghana | 66.67 |
| Malaysia | 62.57 |
| Sri Lanka | 62 |
| Switzerland | 61.28 |
| Belgium | 60 |
| Croatia | 60.00 |
| Slovenia | 59 |
| Philippines | 58.2 |
| Federated States of Micronesia | 57.66 |
| Germany | 56 |
| Luxembourg | 56 |
| Greece | 51 |
| Estonia | 50 |
| World | 15.14 |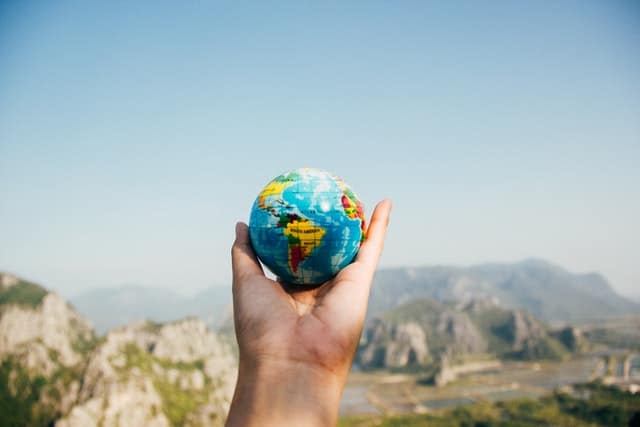 Feel Free
Improve your Confidence and Career