The Top 500 English Words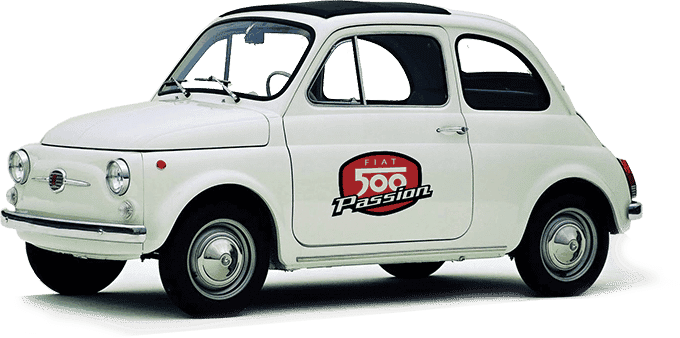 This latest batch of 100 brings us to the top 500 English words. With 500 words you have a good basic Travel English. Additionally, you can handle some basic conversations. Furthermore, you can understand a few words in every sentence you see or hear. It is quite an accomplishment, and you should be proud of yourself.
You can find words # 1 – 200 in the post "The Top 200 English Words". You can also find an article of The Top 100 English Words that is organised by word type. Also, words # 201 – 300 can be found in The Top 300 English Words. Finally, words #301 – 400 is at The Top 400 English Words
The Top 500 English Words
late
street
free
better
everyone
policy
table
sorry
care
low
human
please
hope
true
process
teacher
data
offer
death
whole
experience
plan
easy
education
build
expect
fall
himself
age
hard
sense
across
show
early
college
music
appear
mind
class
police
use
effect
season
tax
heart
son
art
possible
serve
break
although
end
market
even
air
force
require
foot
up
listen
agree
according
anyone
baby
wrong
love
cut
decide
republican
full
behind
pass
interest
sometimes
security
eat
report
control
rate
local
suggest
report
nation
sell
action
support
wife
decision
receive
value
base
pick
phone
thanks
event
drive
strong
reach
remain
explain
See the rest of the Top 500 English words. Each page introduces another 100 of the most frequently used English words. Learn them all.
Download the entire series in one convenient eBook for free!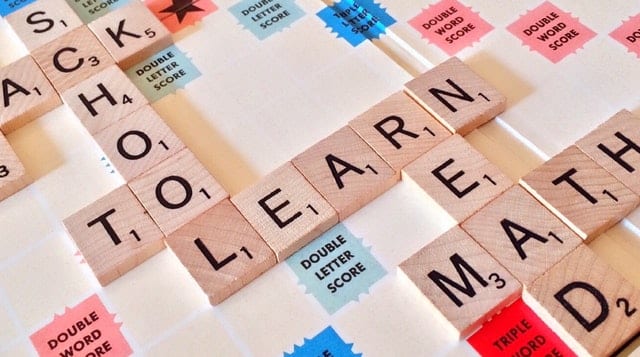 Feel Free
Improve your Confidence and Career