English Job Interview #4-Opening Questions
An English job interview often starts with these open questions because they give you a lot of freedom to direct your answers and reveal yourself. These questions may seem straightforward, but there are some tips that can help you improve your answers.
English Interview Questions: Opening Questions
Tell Me About Yourself.
How Did You Hear About This Position?
Why Do You Want to Work at This Company?
Why Do You Want This Job?
What Should I Know That's Not on Your Resume?
Tell me about yourself
This question sounds simple, so many people are unprepared for it, but it is crucial. Here's the deal: don't give out your full professional (or personal) history. Instead, make a proposal – a concise and compelling proposal that shows exactly why you are a good fit for the job. Lily Zhang, Muse editor and career counselor at MIT, recommends using the present, past and future formula. Briefly talk about your current role (including its scope and perhaps a significant achievement), then explain how you got there and what your relevant experience is. Finally, think about why you want – and would be ideal for – this role.
How did you find out about this job?
Another seemingly innocuous interview question, it's actually the perfect opportunity to stand out and show your passion and your connection to the company. For example, if you found out about the job from a friend or business contact, write down that person's name and then say why you were so excited about the job. If you found out about the company through an event or article, please share it. Even if you found the offer through a random job board, say what caught your eye about the job.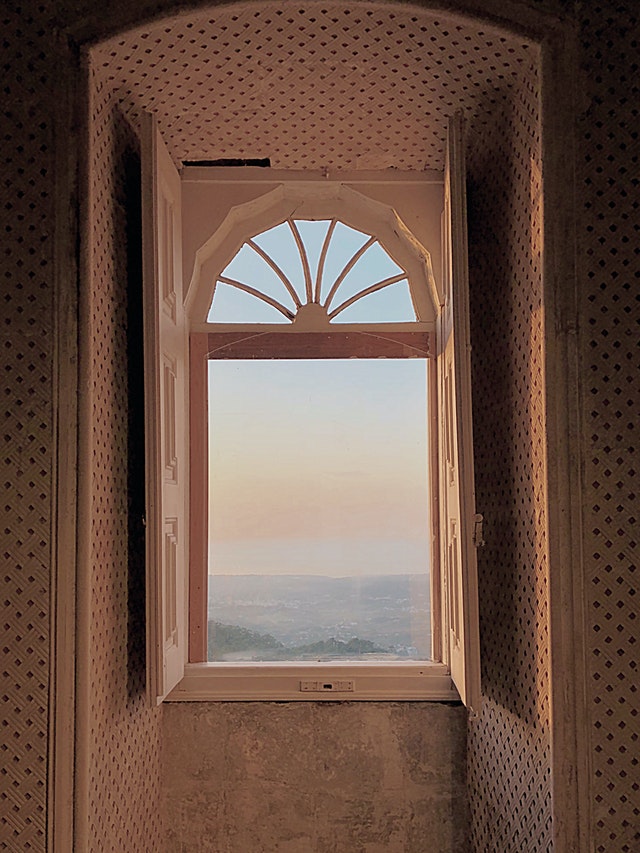 Why do you want to work for this company?
Beware of generic responses! If what you are saying can apply to many other companies, or if your answer makes you sound like any other candidate, you are missing an opportunity to set yourself apart. Zhang recommends one of the following four strategies: Research and identify what makes the business unique and what really speaks to you; talk about how you've seen the business grow and change since you first heard about it; Emphasize the potential for future growth of the organization and how you can contribute to it; or share what got you excited about your past interactions with employees. Whichever route you choose, make sure it is specific. What if you can't figure out why you want to work for the company you're interviewing with before you start the hiring process? This could be a red flag telling you that this position is not for you.
Why do you want this job?
Again, companies want to hire people who are passionate about their work. So you must have a good answer to the question of why you want this job. (What if you don't? You should probably apply elsewhere). First, identify some key factors that make this role ideal for you (for example, "I love customer service because I love the constant interaction with people and the satisfaction that comes from doing it. help someone solve a problem "), then say why you love this business (eg," I have always been passionate about education and I think you do great things so I want to do it part").
What should I know that is not on your CV?
It's a good sign if the recruiter or hiring manager is interested in something other than the content of your CV. It probably means that they've reviewed your resume, think you might be a good fit for the job, and want to know more about you. To make this open-ended question a little easier, try talking about a positive trait, a story or detail that says a little more about you and your experience, or a mission or goal. that excites you for the role or business.
Next Steps:
Practise makes perfect! Schedule a one on one session with English with Ken to make your interviews more powerful.
Want to learn more? Download the entire series in one convenient eBook for free!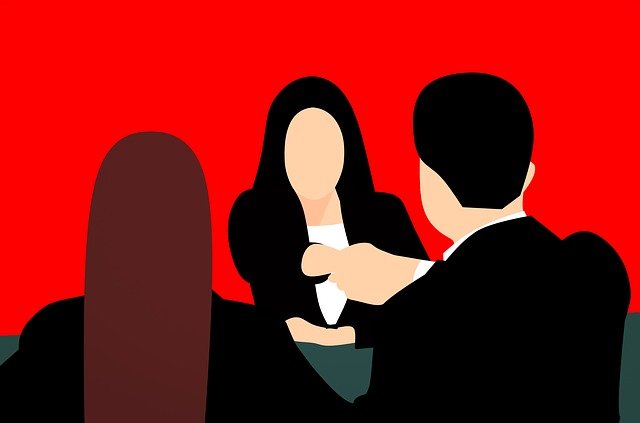 Feel Free
Improve your Confidence and Career