The Top 200 English Words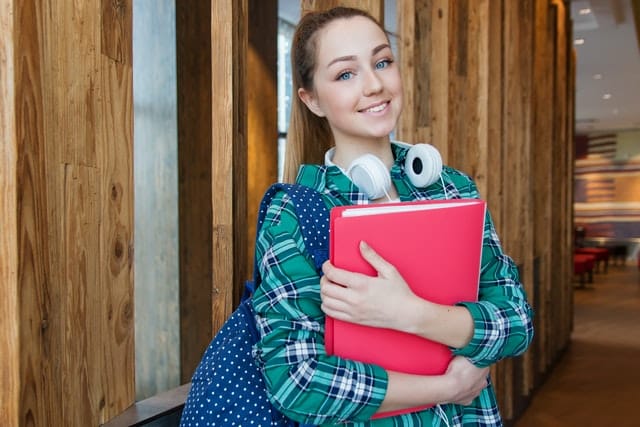 I hope you like shortcuts. Personally, I love them. Why bother walking 2kms when a shortcut can make your trip a measly 1km? One shortcut to learning English is to first focus on the highest frequency words. So, instead of learning every word that you encounter in your studies, you should start by putting all of your attention and energy in an area where it will pay off the most.
This is a follow-up to the article on The Top 100 English Words. The previous article was based on the Oxford English Corpus. This list in this article and future articles are based on the one billion word Corpus of Contemporary American English (COCA). The words are listed in order of frequency.
How to use the Top 200 English Words
While starting with the top 200 English words is a great idea. It's important to remember to go slow. It might only take you a few minutes to read the list, but you should plan on taking 1 month to memorise the list. Here are some tips
Go slow. Take your time. Reading is fast and easy. Memorising is more difficult
Study a maximum 10 words per day. You probably want to go faster, but it is more important to be consistent
Use cue cards. Get organised. Get geeky. It works
Use apps like Quizlet to help you study
Learn example sentences for each word
Pay attention to the word class. Is it a noun, verb, adjective, adverb?
The Top 100 English Words
have
to
that
for
do
he
with
on
this
n't
we
that
not
but
they
say
at
what
his
from
go
or
by
get
she
my
can
as
know
if
me
your
all
who
about
their
will
so
would
make
just
up
think
time
there
see
her
as
out
one
come
people
take
year
him
them
some
want
how
when
which
now
like
other
could
our
into
here
then
than
look
way
more
these
no
thing
well
because
also
two
use

tell
good
first
man
day
find
give
more
new
The Top 200 English Words (#101-200)
one
us
any
those
very
her
need
back
there
should
even
only
many
really
work
life
why
right
down
on
try
let
something
too
call
woman
may
still
through
mean
after
never
no
world
in
feel
yeah
great
last
child
oh
over
ask
when
as
school
state
much
talk
out
keep
leave
put
like
help
big
where
same
all
own
while
start
three
high
every
another
become
most
between
happen
family
over
president
old
yes
house
show
again
student
so
seem
might
part
hear
its
place
problem
where
believe
country
always
week
point
hand
off
play
turn
few
group
such
See the rest of the Top 500 English words. Each page introduces another 100 of the most frequently used English words. Learn them all.
Download the entire series in one convenient eBook for free!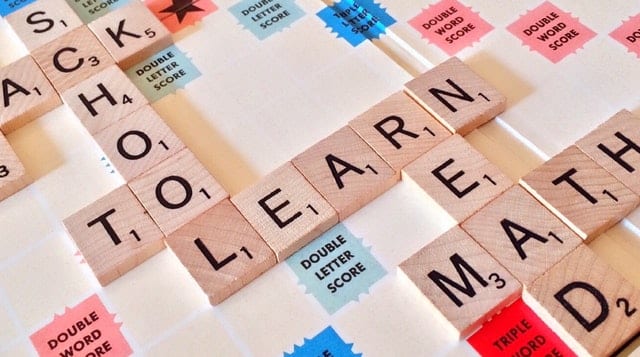 Feel Free
Improve your Confidence and Career