The Top 300 English Words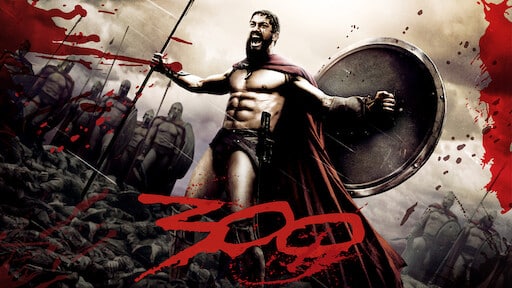 When I teach vocabulary, I teach words in context. This means that students focus on a text, a picture, a situation, a video, or an audio clip. When we have a context that we can relate to, then we learn the words that relate to it. This helps the brain to learn naturally and make connections between the words, the situation, and the experience.
However, not everyone learns the same way. Some people like lists. Some people like knowing that they are learning the most useful, powerful, practical words. Others feel frustrated learning words that they might not get much value from. For these people, I'm making available the Top 300 English words. You can find words # 1 – 200 in the post "The Top 200 English Words". You can also find an article of The Top 100 English Words that is organised by word type.
The Top 300 English Words
against
run
guy
about
case
question
work
night
live
game
number
write
bring
without
money
lot
most
book
system
government
next
city
company
story
today
job
move
must
bad
friend
during
begin
love
each
hold
different
american
little
before
ever
word
fact
right
read
anything
nothing
sure
small
month
program
maybe
right
under
business
home
kind
stop
pay
study
since
issue
name
idea
room
percent
far
away
law
actually
large
though
provide
lose
power
kid
war
understand
head
mother
real
best
team
eye
long
long
side
water
young
wait
okay
both
yet
after
meet
service
area
important
person
hey
thank
See the rest of the Top 500 English words. Each page introduces another 100 of the most frequently used English words. Learn them all.
Download the entire series in one convenient eBook for free!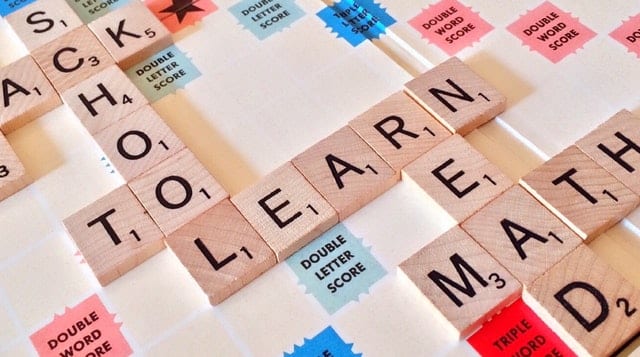 Feel Free
Improve your Confidence and Career