The Top 400 English Words
The Top 400 English Words?!? It's strange putting a number to words. Have you ever thought about how many English words you know? You may feel like celebrating now that you know the top 400 English words. These are the most frequently used English words and are therefore essential if you really want to understand English. 400 English words is enough English for travelling and can help you get out of trouble.
You can find words # 1 – 200 in the post "The Top 200 English Words". You can also find an article of The Top 100 English Words that is organised by word type. And of course words # 201 – 300 can be found in The Top 300 English Words
The Top 400 English Words (#301 – 400)
much
someone
end
change
however
only
around
hour
everything
national
four
line
girl
around
watch
until
father
sit
create
information
car
learn
least
already
kill
minute
party
include
stand
together
back
follow
health
remember
often
reason
speak
ago
set
black
member
community
once
social
news
allow
win
body
lead
continue
whether
enough
spend
level
able
political
almost
boy
university
before
stay
add
later
change
five
probably
center
among
face
public
die
food
else
history
buy
result
morning
off
parent
office
course
end
research
walk
door
white
several
court
home
grow
better
open
moment
including
consider
both
such
little
within
second
See the rest of the Top 500 English words. Each page introduces another 100 of the most frequently used English words. Learn them all.
Download the entire series in one convenient eBook for free!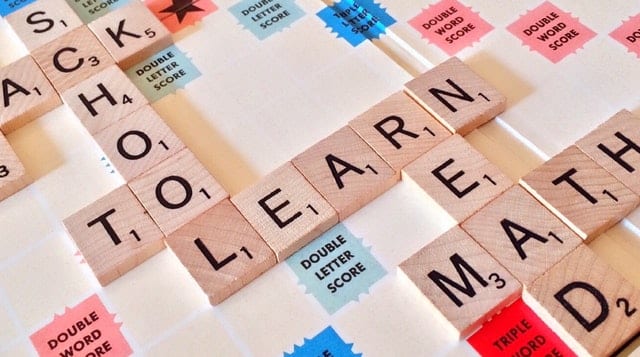 Feel Free
Improve your Confidence and Career