The Top 100 English Words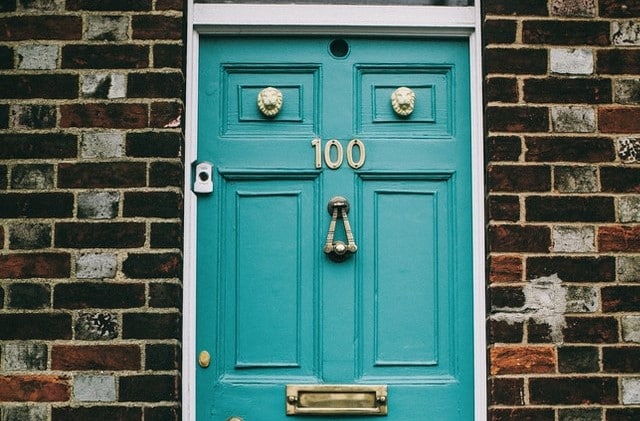 Are you tired of studying hard? Do you ever wish that you could study "smarter". One method that will get you your most bang for your buck is to look at the highest frequency words: The Top 100 English Words. These words are used over and over again more than any others in the English language. You will have the highest likelihood of hearing these or reading these while consuming media.
The following list is based on an analysis of the Oxford English Corpus (OEC), which is made up of writing samples, such as literary works, novels, academic journals, newspapers, magazines, Hansard's Parliamentary Debates, blogs, chat logs, and emails. The texts in the OEC contain more than 2 billion words. According to the analysis of the OEC, the following list comprises the 100 most frequently used English words.
The 25 top words in this list make up 1/3 of all published material in English. Not bad, eh? If you know this list of the top 100 words, you will be able to understand one half of all the words published. That last 50% of published words can be the problem. You will find the more English vocabulary you learn, the less frequent or useful the words become. It's a long journey, but let's start with the first 100 and go from there.
After reading this list, you might feel happy or relieved to realise that you already know the top 100. Of course you do.
The Top 100 English Words
Subject Pronouns
I
you
he
she
we
they
it
Object Pronouns
me
them
her
him
Possessive Pronouns
my
your
his
its
our
their
Articles
a
some
the
Conjunctions
and
because
but
if
or
Question Words
how
what
when
which
who
Nouns
Verbs
give
go
have
know
like
look
make
say
take
tell
think
use
want
would
Adjectives & Adverbs
all
also
even
first
here
just
many
more
new

no
not
now
one
only
other
so
that
then
there
these
this
those
two
very
well
Prepositions
See the rest of the Top 500 English words. Each page introduces another 100 of the most frequently used English words. Learn them all.
Download the entire series in one convenient eBook for free!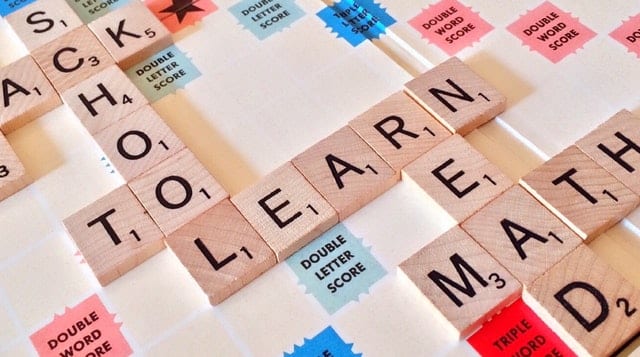 Feel Free
Improve your Confidence and Career